真野鶴 純米大吟醸 佐渡山田錦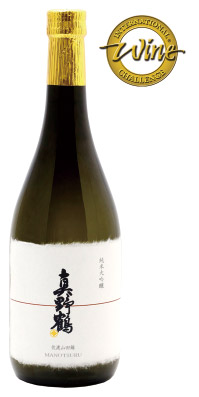 MANOTSURU SADO YAMADA-NISHIKI
Junmai Daiginjo Yamada-nishiki 50%
Gold Medal at IWC 2019
Gold Medal at Kura Master 2019
«taste»
The nose is the bouquet of roses , orange blossom and apple. .Every stage of the tasting, you will feel its' gracefulness and elegance.
真野鶴 純米生貯蔵酒 さくら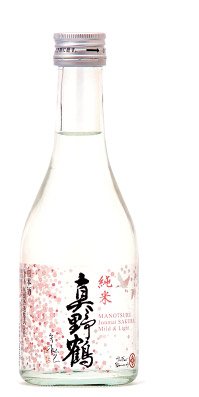 MANOTSURU Junmai SAKURA
Junmai Namachozoshu Koshiibuki 60%
Mild, light and clean
Low alcohol
«taste»
Like Cherry blossom, this sake has the nose of cherry blossom and light sweetness with fresh citrus flavor. Low alcohol content. Good served chilled.