Questionnaire on the Sake Making Program on Sado Island in 2022 [JAPANESE]
Introduction
The Sake Making Program at the Gakkogura (Japanese for brewery school) started in 2014 and is scheduled to continue in 2022.
We would like to further improve the program experience based on your valuable feedback. If you are interested in sake, and the Sake Making Program on Sado Island, please fill out the questionnaire below.
We will send you an email notification once we start accepting applications in 2022.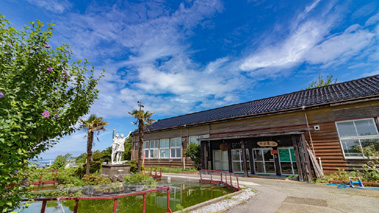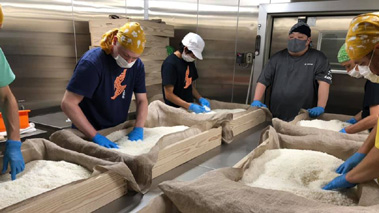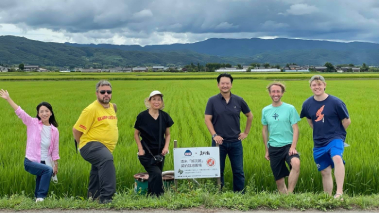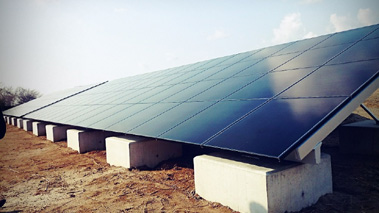 About the Sake Making Program at Gakkogura
"Gakkogura" is Obata Shuzo's 2nd brewery and is located in a renovated school building of an abandoned elementary school (the former Nishimikawa Elementary School) on Sado Island, Niigata Prefecture. Since 2014 we have been brewing sake there on the four pillars: "Sake making", "Coexistence", "Exchange" and "Learning". We make sake from local sake rice and renewable energy from solar panels, aiming to become a sustainable brewery.
The previously held one-week sake brewing experiences were designed to allow a handful of students per brewing course to stay on Sado Island for a whole week and experience the core aspects of sake brewing with Obata Shuzo's brewers, while also visiting rice paddies and learning about the culture of Sado Island.
For the Sake Making Program in 2022, we hope to expand our existing offering, so that participants are able to learn about sake brewing in an even more authentic & personalized way. We would appreciate your feedback and ideas for next year's curriculum.
*Please see here for the details of last year's "1-Week Sake Making Program".
---
Questionnaire "Sake Making Program 2022"
Help us to define the next curriculum!